VenturePad is SEC Marin's organizing sponsor. We are also Marin's largest, most accessible coworking space, meeting center and business incubator, all housed in a beautiful, professional space bathed in natural light with 16' ceilings. We offer local entrepreneurs shared office space, private offices, meeting rooms and event space.
Chris Yalonis — Marin SEC Chair
Chris is co-founder & owner of VenturePad, Marin's newest premier coworking community and entrepreneurship center. VenturePad hosts and supports over 100 mission-driven entrepreneurs, freelancers & non profits. Chris regularly writes & develops educational materials & speaks locally on green management issues as former Chair of the San Rafael Chamber's Green Committee and former Marin Conservation League board member. He has been active with the Sonoma SEC for many years as a member of the organizing committee. LinkedIn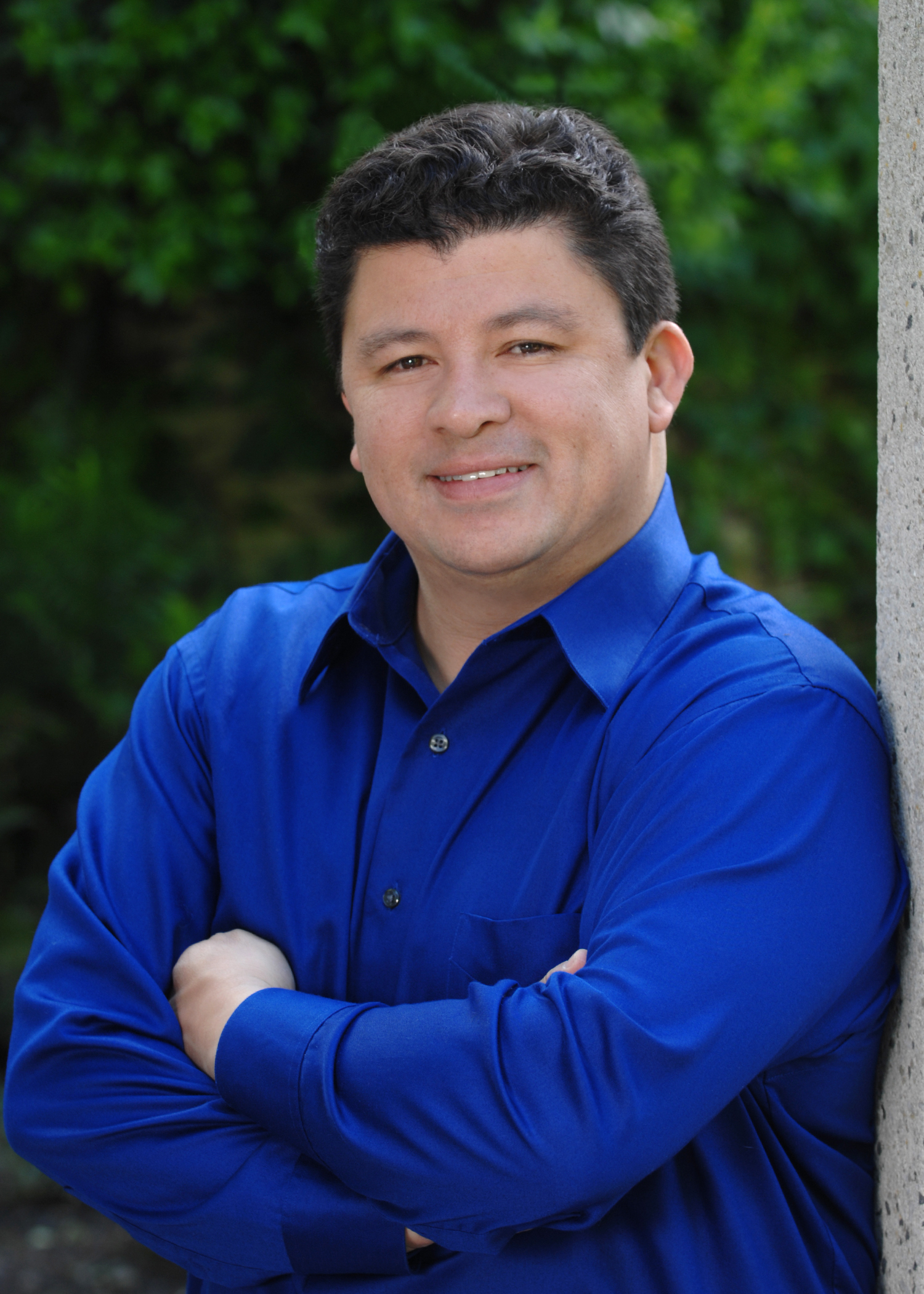 Alejandro Moreno S. — Marin SEC Organizer
CleanTech Summit Co-chair. Finance Your Business Summit Co-chair. SEC Advisory Board Member.

Organized & executed logistics for Marin County's first conference on sustainable enterprise, gathering 300 business, government & impact leaders to address region's top social & environmental challenges. Handles marketing, website design & content, outreach, social media, registration & badges, volunteer recruiting & shift management. Long time Marin resident, Alejandro is also Cofounder & VP Marketing at VenturePad. MBA in Sustainable Enterprise, focus on the Wine Industry, Dominican University; B.A. International Relations, UC Berkeley.
LESLIE ALDEN
As a District Representative and Aide to Marin County Supervisors Kate Sears and the late Charles McGlashan, Leslie's public policy work focuses on climate change: the formation of Marin Clean Energy, the Southern Marin Sea Level Rise Pilot Project, the VR "OWL" Project, and DRAWDOWN: MARIN, Marin's campaign to become carbon free.
ROBERT GOULD
In the solar industry since 2003, Robert develops, designs and finances commercial and government solar projects, and related clean energy solutions. He has over 20 years in sales, product and organization development in green and socially-responsible business. He holds an M.A. in Sustainable Management, is passionate about innovative climate solutions, and is involved with the Time to Lead on Climate coalition and Drawdown Marin.

FARIS GRIFFIN

VenturePad Intern and assistant for marketing outreach; 2019 graduate of Drake High School and accepted into Mechanical Engineering at San Diego State University, Fall 2019.
ADVISORY BOARD
Oren Wool, Principal, Sustainable North Bay
Larry Tackett
Bill Carney, President, Sustainable San Rafael
Doug Wilson, Marin Conservation League, head of Climate committee
David Kunhardt, President, SolED
Ryan Maecker/Community Development Manager, Marin Clean Energy
Cory Bytof, Head of Sustainability, City of San Rafael
Kim Rago, Environmental Forum of Marin
Adam Wiskind, Exit Strategies Group
Robert Gould, Solarcraft
Leslie Alden, County of Marin
Brandon Tramell, Conscious Capitalism
Don McCrea, Your Business Legacy
Judith Ford, Ph.D., Sonoma State University